Virtual ADC
Ultimate flexibility from virtual load balancers
Freedom to deploy and pay how you want.
Freedom to deploy and pay how you want.
True freedom
The freedom to pay and deploy exactly how you want to, with clear pricing and no penalties for moving across plans or even platforms.
Unrestricted SSL TPS and the freedom to seamlessly move between bandwidth plans
A range of true subscription options with no hidden upfront payments
Redeploy in the cloud without cost penalties with our Freedom License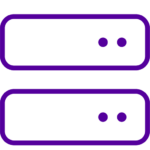 Advanced Layer 4/7 load balancing
Powerful, highly customizable solution which includes automated configuration, content routing and caching, DSR, Layer 7 content switching, VLAN tagging, and many other features. 
Fully integrated WAF and GSLB
Secure, OWASP top 10-compliant Web Application Firewall protects your mission-critical services, while Global Server Load Balancing as standard ensures resilient multi-site deployments.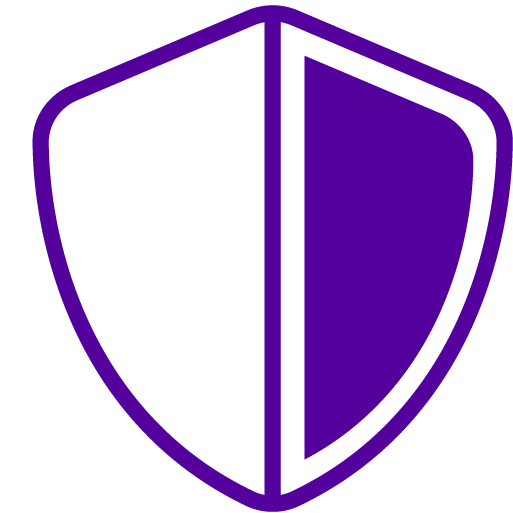 SSL acceleration and offload
Unlimited support for SSL certificates, as well as support for third-party certificates and automated SSL certificate chaining.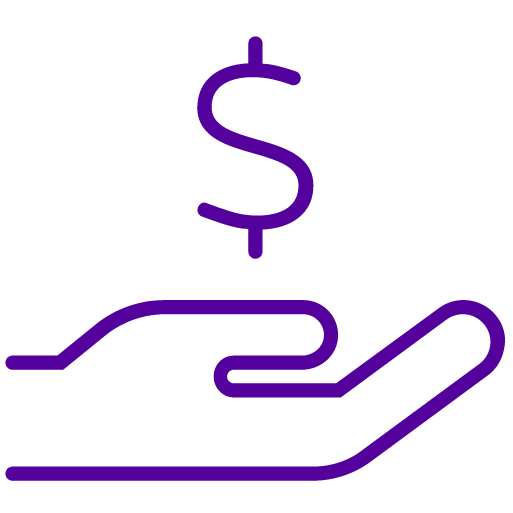 High-performing, scalable and cost effective
High availability enables easy management without impacting your environment – update infrastructure assets without disruption, and enjoy limitless scalability.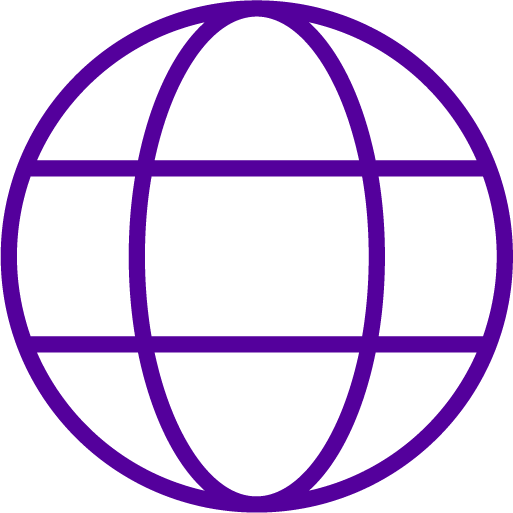 Effortless and consistent multi-site deployments
Load balance and scale across on-premise, hybrid, or cloud environments. World-class documentation and an intuitive web interface ensure simple setup, configuration and management.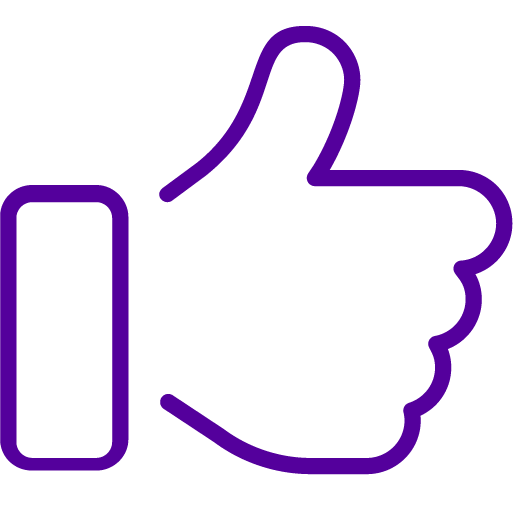 Secure, resilient and intelligent platform
Ensure uptime and protect your applications with enhanced features including seamless failover, customizable health checks, session persistence, WAF, and more. 
Flexible licensing to meet your needs
Perpetual license
Keep things simple – just pay once for a software license, and choose your level of support. When your organization expands, upgrading is quick and easy.
Subscription
For maximum value – a truly 'pay as you go' option including 24/7 support. Simply commit to as little as one month, or choose a longer term plan for increased savings – all with the flexibility to move platforms or increase bandwidth.
Enterprise and Site Licenses
As many instances as you like – when you need, on your choice of platform and available across our subscription or perpetual payment options.