Product Features
Application security made easy.
A WAF at Your fingertips
With the expanded use of applications, protection has never been more critical. That's why we've chosen the Open Source ModSecurity engine to power our WAF implementations giving you the highest protection against a wide range of common attacks, including OWASP Top Ten. We actively test, investigate, and contribute back to the community to ensure the software is performing at its best.
But WAFs are complex. So we make it as easy as possible to enhance your security against DDOS attacks, SQL Injection (SQLi), Cross Site Scripting (XSS), botnets, and more. See how!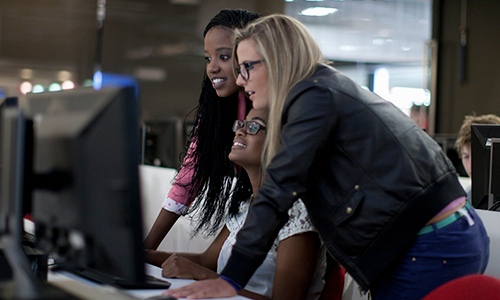 1
Integrated WAF as standard
Fully featured ADCs include a built-in WAF regardless of the appliance you choose: Hardware, Virtual or Cloud.
2
Easy WebUI configuration tool
Navigate the WAF configuration easily using the WebUI to speed up complex tasks and improve management.
3
Graphical logs
See the output through a point-and-click interface rather than having to dig through files on the command line.
4
Setting paranoia levels
Choose a level of light, medium, high or extremely high security protection that's adequate for your business requirements.
5
Step by step documentation
Detailed administration manual explaining WAF concepts and configuration steps to help you get set up and started.
6
Professional services
Take guidance from our security experts who are actively involved in the development of the rule set upstream that powers our WAF implementations.
DDoS and DoS mitigation
Get protection against common DDoS and DoS attacks by tracking and limiting connections in a flexible and simple way using our appliance. Powered by HAProxy 2, our solution gives you the added layer of security to mitigate against any type of threat. 
Read the blog