Product features
Start your migration journey
The Key to Simplicity
Remove the complexity from your F5 estate. Migration can be a fragile process but it's well worth the investment to control costs and future proof your network. We turn application delivery into an awesome experience with our simple, flexible solution.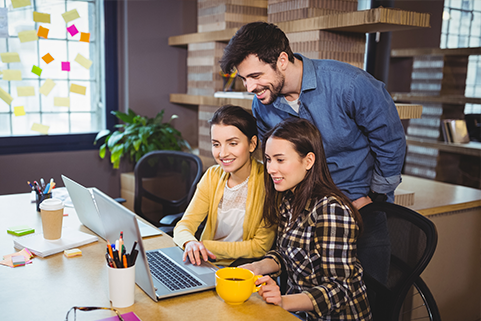 Save time with an intuitive WebUI for all your iRules
HTTP to HTTPS redirection, persistence, custom health checks, or even a maintenance page, can all be done through our WebUI, including ACL Traffic Rules.
Discover an environment that you control
Complexity soon becomes unmanageable, but not with us. Deploy cost-effective dedicated load balancers for your critical applications such as Object Storage or Enterprise Imaging.
Gain quick access to security and resiliency
Our solutions are fully featured and include WAF and GSLB for additional security and resiliency.
Control costs with personalized licensing
Our various licensing models, subscription options, site licenses and freedom migration flex to your most demanding and changing needs.
Discover the beauty of No End of Life
Unlike F5, our products never go EOL. Benefit from unlimited and free upgrades throughout the entire life of the product.
Enjoy white glove customer experience
With in-depth documentation and tierless support you can count on. For pain free migrations, use our Professional Services packages.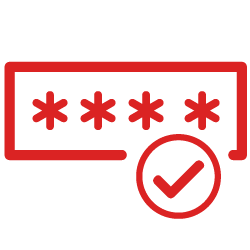 4.8 / 5 Gartner Peer Insights
Benefit from the objective reviews rigorously vetted by Gartner and from the lessons learned by your peers who use our appliances.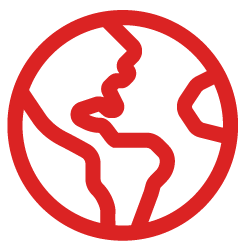 100+ Application Ecosystems
Follow our detailed deployment guides produced for hundreds of tried and tested apps to ensure you get success first time round.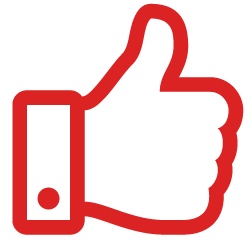 Experts in Object Storage, Healthcare, Print
We are the global market leader in load balancing medical imaging applications, with deep relationships with the leading object storage and print providers.