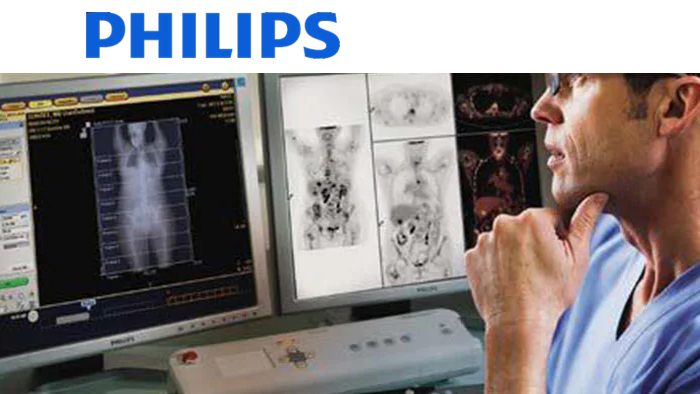 Philips - We support Philips' PACS, mobility, and various additional medical imaging systems. Most of their customers require complex multi-site deployments without the use of GSLB. We developed a solution based on Layer 7 and SNAT to achieve the same result which was bundled into a standardized template for these multi-site scenarios. We also provide the flexibility they need around markets, territories and channels.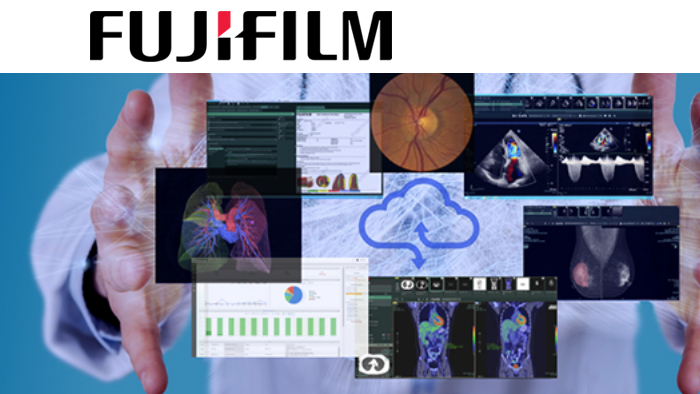 Fujifilm - Fujifilm medical imaging has always been strong on high-availability. But as a long term partner they asked us for help refactoring their core application for transition to the AWS cloud. We have assisted Fujifilm with this project by developing a specific Lambda code to achieve the desired outcome.
Find Out More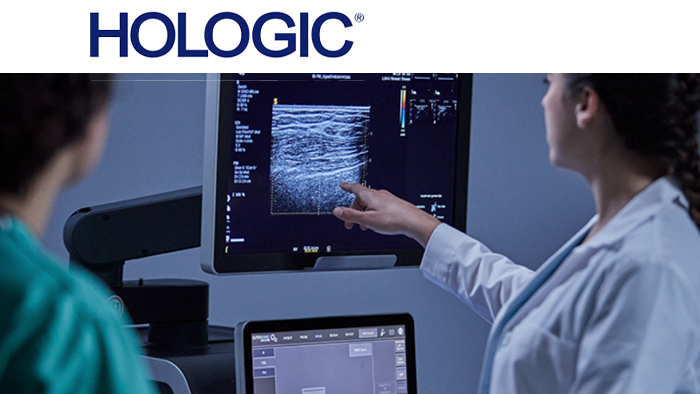 Hologic - Working closely with the development team over several years to ensure complete integration, automation and deployment of highly-available Mammography imaging systems.
Formal endorsement of our products should not be denoted from the third party logos cited above. For further details refer to the 'Disclaimer and Fair Use Statement' in our Terms & Conditions.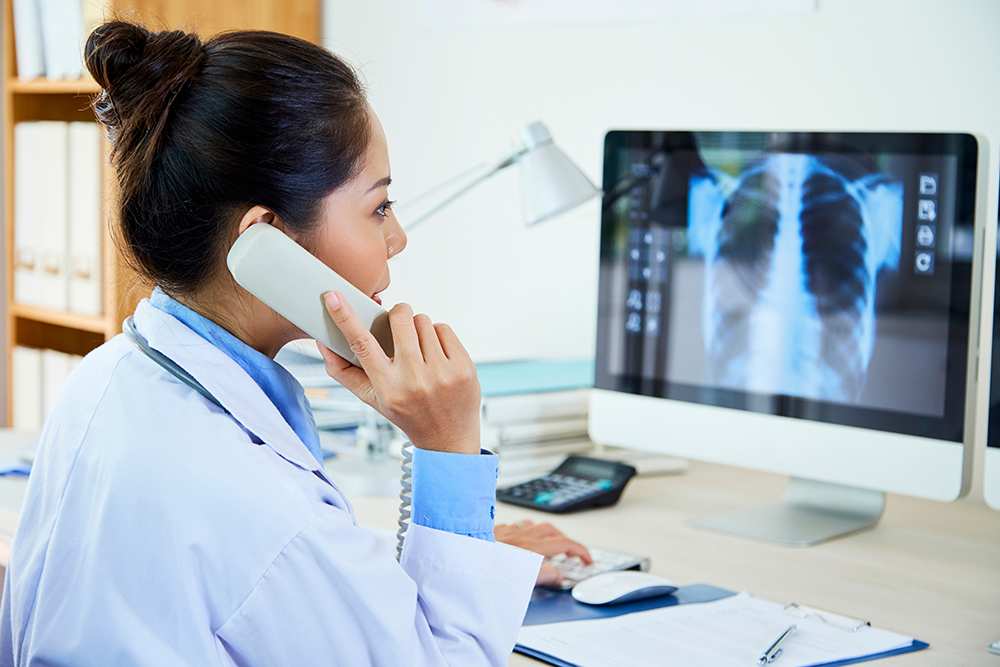 Leading enterprise imaging vendor
Having gone through a cycle of F5 security vulnerabilities and end-of-life, it became too expensive to fix the problem. They engaged us to replace the entire estate of 300 F5's at their customers sites with integrated load balancing for their cardiology and radiology imaging solutions. Developing and integrating a tailored solution meant that the load balancer is invisible to the customer and included a specific feature development for both central and decentralized management to push updates to their end-users.
Connect with the experts to find out more
Comparing Loadbalancer.org to F5
Which provider fits your needs?
Other vendors may promise a streamlined approach. But without an integrated solution, management quickly becomes cumbersome, time consuming, and expensive.
| | | |
| --- | --- | --- |
| | Loadbalancer.org | F5 |
| Performance | Development of custom features and/or feature removal of unwanted modules for simplification | Off-the-shelf complex solution, provided as is |
| Deployment / Maintenance | Centralized management platform for automated deployments and maintenance of an unlimited number of instances | Qualified F5 consultants required for basic changes and updates |
| Pricing | Licensing flexibility for increased margins and revenue opportunities | Standard pricing models |
| Security | Lower security risks with feature removal, centralized updates, white labelling | Regular vulnerabilities to be dealt with onsite |
| Support | 24/7 global and tierless custom support frameworks of unmatched value | Standard support |
| Future planning | Alignment of development roadmap to support GTM strategies | End-of-life which can be announced at any point |