Financial service providers, see how a tailored load balancing solution can transform your business
Whether you're a provider of Core Banking apps, Forex trading software or Insurtech, tailored load balancing can give you the competitive advantage you need to stay ahead of the competition.
A tailored load balancer can be configured to the exact needs of your application and infrastructure environment – a solution that is simple yet clever, flexible but unbreakable.
What is tailored load balancing and how can it help?
As the name suggests, the ADC appliance is tailored and adapted to meet your exact needs as a technology provider and those of your user base. Using our fully-featured enterprise-grade ADC appliance as the core we selectively prune the superfluous features and services, while conversely, enhancing and adding functionality if required.
The resultant load balancer is fully optimized for your application and environment, powerful enough to meet your current and future needs while streamlined enough to not become a burden for your engineers or your clients.
Tailoring is not only limited to the appliance, commercial agreements can be flexed as well. From basic bulk discount and rebate deals, to more complex subscription and rental agreements, whatever your needs, we are confident that we can tailor a financial agreement to suit your needs.
Similarly, support can be tailored to meet your specific needs. Some of our partners require us to provide first and subsequent level support for all ADC related end-user queries. Other clients prefer to engage as first line support and escalate to us as required. And some prefer to handle all support themselves – in which case we have developed tailored training programs to allow their teams to excel in supporting "their tailored ADC".
"Financial Services – now with tailored high availability"
Ready to experience tailored load balancing?
Why not start a conversation with us and find out how a tailored ADC can boost your business's performance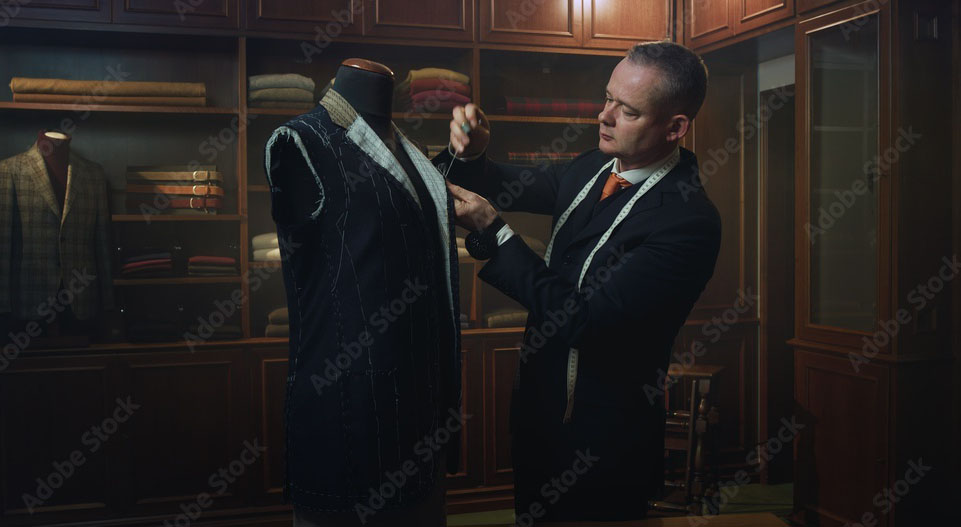 What makes a tailored approach so powerful?
A tailored load balancer is a unique concept giving extreme flexibility for your banking and financial services technology. As part of our tailoring approach we can design an embedded solution seamlessly integrated to your product, managed on your terms.
Customer success story - Fiserv DNA Core Banking app
Fiserv partners with Loadbalancer.org to improve uptime in business-critical financial applications
As a leading supplier of financial services technology, Fiserv needs to ensure that its solutions deliver exceptional reliability for banks and credit unions worldwide. It partners with Loadbalancer.org to help it improve the uptime of its business-critical applications and maintain the confidence of its financial services clients.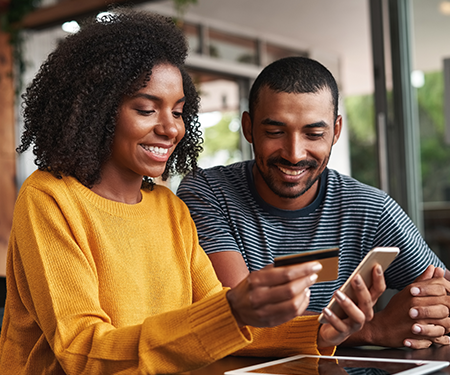 Connect with the experts to find out more
The tools you need
You've invested a lot in your enterprise imaging systems, so we're here to support your product innovation throughout the entire lifecycle. This is a glimpse of what our tailored load balancer can do for you.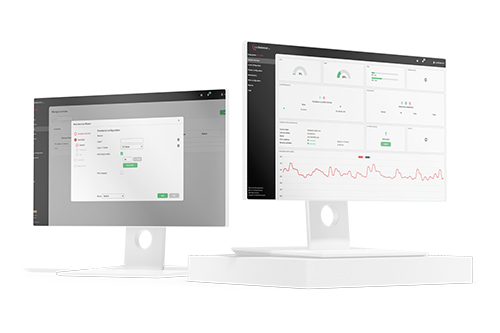 Deploy quickly – Automated application deployment with a click of a button.
Manage centrally – Simplify the maintenance and updates with a centralized management platform.
Maximize resiliency – With feature customization, addition or removal, versioning freeze, templating, plus security enhancements and fixes.
Scale infinitely – Centralized control of hundreds of instances deployed in any environment.