Let's get together
December 1-6, 2019, at McCormick Place in Chicago, IL
RSNA 2019 is the 105th Scientific Assembly and Annual Meeting of the Radiological Society of North America. The event showcases and gives hands-on experience with cutting-edge technology, including artificial intelligence (AI), 3D printing and virtual reality. The meeting also includes a variety of educational courses, over 700 exhibitors and a range of presentations, plenary sessions and poster discussions.
Loadbalancer.org will be in attendance and look forward to meeting up with both existing and prospective clients to talk about how we can work together to create a zero downtime imaging future. 
Find out more about RSNA 2019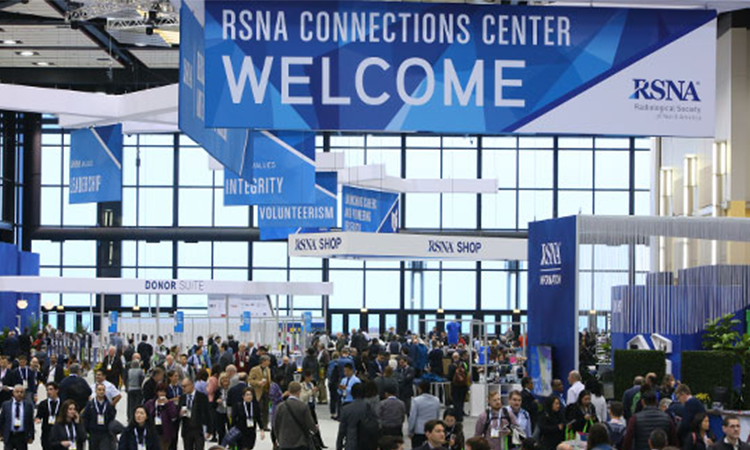 Book a chat with us
Discover your new indestructible system.