"Be the change" at HIMSS 2020

Let's get together
March 9–13, 2020, at the Orange County Convention Center, Orlando, FL
The 2020 HIMSS Global Health Conference & Exhibition, is the can't-miss health information and technology event of the year, where professionals throughout the global health ecosystem connect for the education, innovation and collaboration they need to reimagine health and wellness for everyone, everywhere.
Loadbalancer.org will be in attendance and look forward to meeting up with both existing and prospective clients to talk about how we can work together to create a zero downtime Health IT future. 
Find out more about HIMSS 2020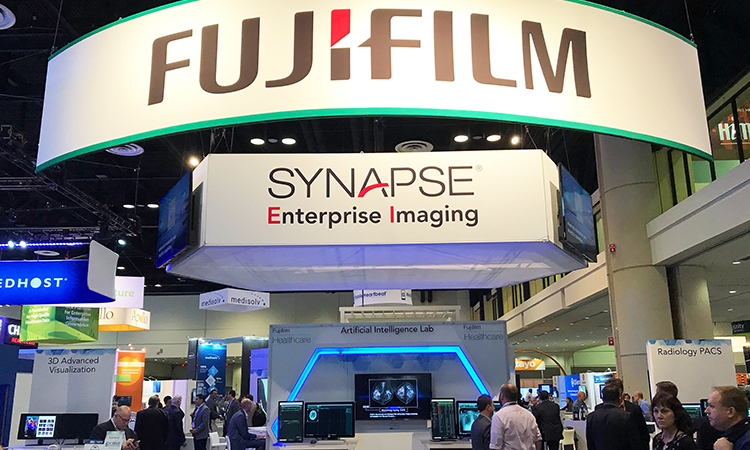 Book a chat with us
Discover your new indestructible system.