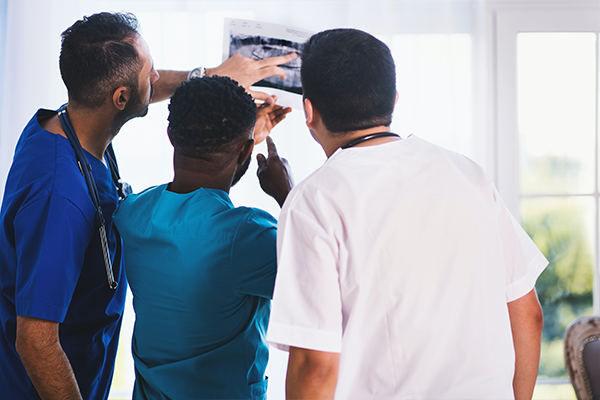 How an NHS trust keeps critical medical systems up and running at all times
Healthcare
Updated on

•

2 mins
Loadbalancer.org's expertise enables Northern Lincolnshire & Goole NHS Foundation Trust to deliver fast and effective patient care.
Healthcare IT's got an image problem. The volume of CAT scans, MRIs and X-rays are exploding at an unprecedented rate within the health industry and the need for these images to be easily accessible, organised and readily available has become imperative. That's why, to aid these needs, Picture Archiving and Communication System (PACS) has become an important tool in healthcare organisations.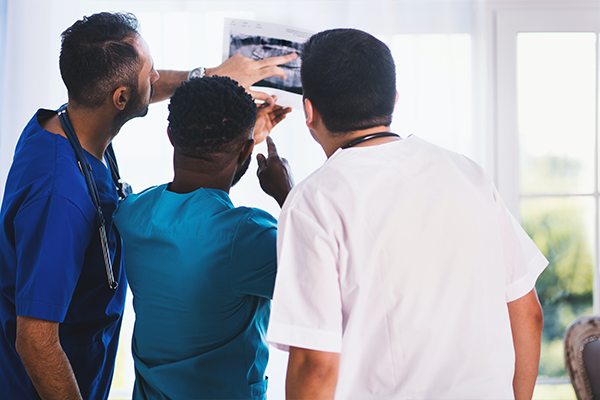 A PACS is used to securely store and digitally transmit electronic images via local servers or a cloud computing platform for flexibility and scalability. One of its main purposes is to easily distribute and manage imagery needed to review clinical information to aid and monitor patient's data.
More than 350,000 patients rely on the Northern Lincolnshire and Goole NHS Foundation Trust (NLG) every year for an incredibly wide range of life-saving and life-enhancing healthcare services. The organisation operates three hospitals, delivers extensive community services and has 6,500 employees. In order for NLG's commitment to constantly improve its services, they needed to install load balancing solutions to ensure resilience which would enable them to deliver high standards of patient care.
A tailored solution to ensure zero downtime and resilience
Loadbalancer.org has exceptional experience creating bespoke solutions that are focused on medical technology and allow for high availability, effortless scalability, and exceptional performance. NLG found that our enterprise products were very cost-effective compared to other vendors that they researched.
As well as this NLG's Network Technical Engineer, David Bell, highlighted how Loadbalancer.org "went out of its way to demonstrate precisely how the solutions would work in our IT environment." Going above and beyond is one of our key characteristics as well as taking the time and effort to understand different application environments and create the best solution for your organisations.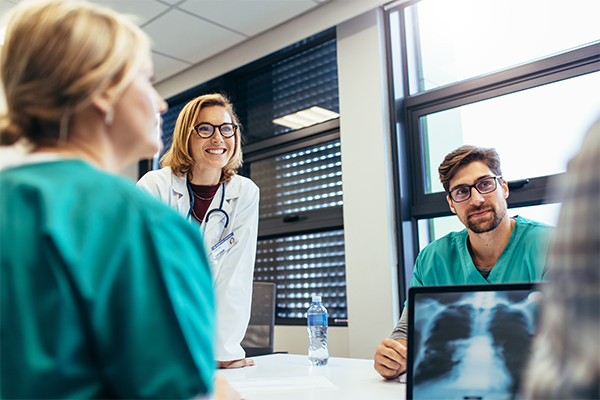 NLG chose two Enterprise MAX products and our experienced Solutions team configured these solutions in one-arm mode to optimally channel DICOM, HL7 and other related traffic to its PACS application servers located on different sites.
This means that if an application server fails, the load balancer automatically and immediately reroutes traffic to alternative servers which enables seamless service availability and collaboration for its users. On top of this, to ensure even more resilience, the active/passive configuration of the two load balancers means that, in the unlikely event of an outage, the other device will seamlessly step in and carry on. This also enables NLG to effortlessly perform any planned maintenance that it needs to make.
Our solution has been so effective that NLG now uses them to improve the availability of several other important medical systems.
Find out more about our success with the North Lincolnshire and Goole NHS Foundation Trust or read our other customer case studies across a range of sectors.

Share this post