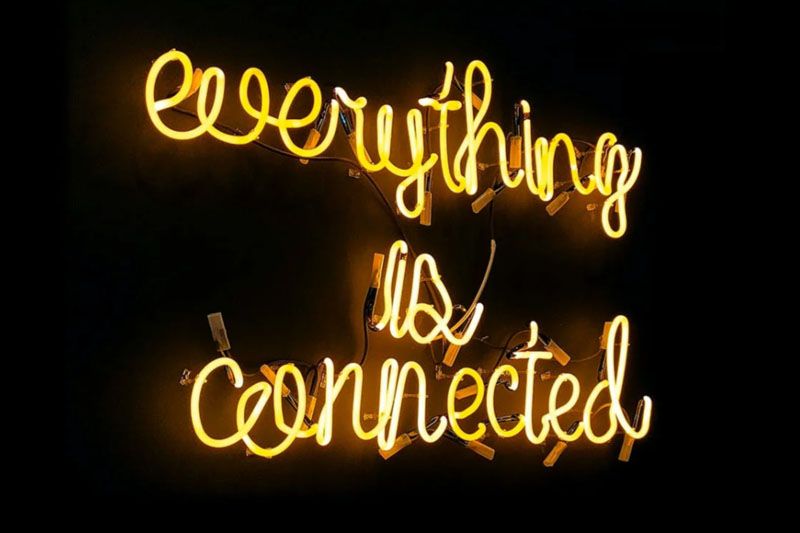 11 technology lessons to take into 2021
Healthcare
Published on

•

5 mins
Last updated
While the disruptive nature of 2020 was... less predictable than most years, 2020's digital disruption was something of a highlight, enabling many of us to continue working, connecting with family and friends, and consuming food and entertainment - in some cases, easier than ever before.
Despite a few blips, big tech accounted for the overwhelming majority of the year's winners (Zoom, Amazon, Netflix). But with entire industries still reeling from a turbulent 12 months, what lessons/near misses/warnings should we take into 2021?
Below, we've listed just few things that are unlikely to change in the near future.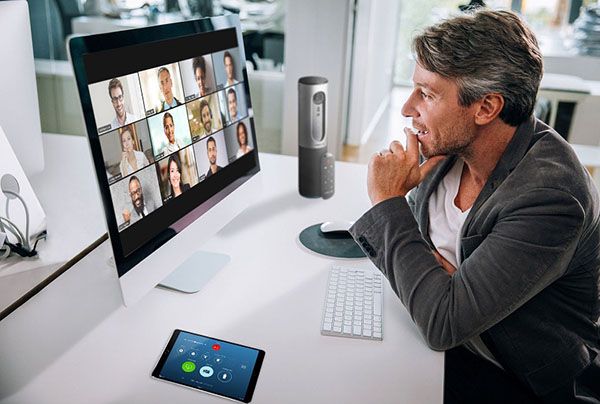 Zoom: you know you've made it when you become a verb.
1. Your home network is as important to the bottom line as business infrastructure
2020 was the year remote working went mainstream – causing all sorts of logistical issues for IT teams the world over. They rose to the challenge though, and for some, WFH became second nature. So, these days it's quite normal to see a dog or a child in a work meeting – but not if you have terrible Wi-Fi coverage, a sketchy provider throttling your bandwidth, or multiple family members watching Netflix in different rooms. All that business traffic going through home networks did affect internet global speed, but according to Ookla, most countries have mitigated this change of use, stabilizing to pre-pandemic speeds.
2. We spent a lot more time online
In fact, we all consumed twice as much online content in 2020, creating another of 2020's winners in Disney+. With all those additional content requests being pushed online, you might expect some sort of slow-down, but the streaming giants' own Content Delivery Networks appeared to cope admirably. And with good reason: of the small number of films actually released this year, many went straight to Video on Demand (VoD), with Warner Bros. set to continue this trend in 2021 with many of its major releases.
3. Downtime is still a thing
Despite companies like Loadbalancer.org doing all we can to avoid application outages, given everyone's sheer dependency on online services in 2020, it's no surprise that some still struggled to cope with demand.
Retail and logistics services were hit hardest earlier in the year (not to mention during retail events like Black Friday, which resulted in a few online queues) but there were other, avoidable outages too: Cloudflare fell over back in July, taking a large portion of the internet with it, but the big three cloud providers all had their moments, with a Microsoft Azure issue taking out Office 365 and other apps in October, Amazon Web Services going down for several hours in November and Google getting in on the act, unintentionally breaking services including Gmail, YouTube and even its smarthome services in December. We'd love to say that in 2021 downtime was a thing of the past, but… well.
4. Even physical events can go virtual
Okay so, it wasn't like actually being there, but again thanks to Zoom and the like, many businesses began to question the true return-on-investment from expensive flights, accommodation and tickets, when virtual networking could be done at a fraction of the cost. It's imperfect, and the bar isn't quite the same, but fully expect virtual (or at least hybrid) events to continue into the foreseeable future, and even post-pandemic.
5. Healthcare IT is more important than ever
We count healthcare technology among our specialist expertise here at Loadbalancer.org, but even we couldn't have foreseen it's rise to prominence this year. Yes, there was a pandemic. But Electronic Healthcare Records also threatened to tip into the mainstream with Apple, Amazon, Microsoft and Google all continuing their efforts to help us own, access and, when necessary, share our healthcare data. Plus, Google and Apple stepped up to the plate with their efforts on Covid contact tracing apps.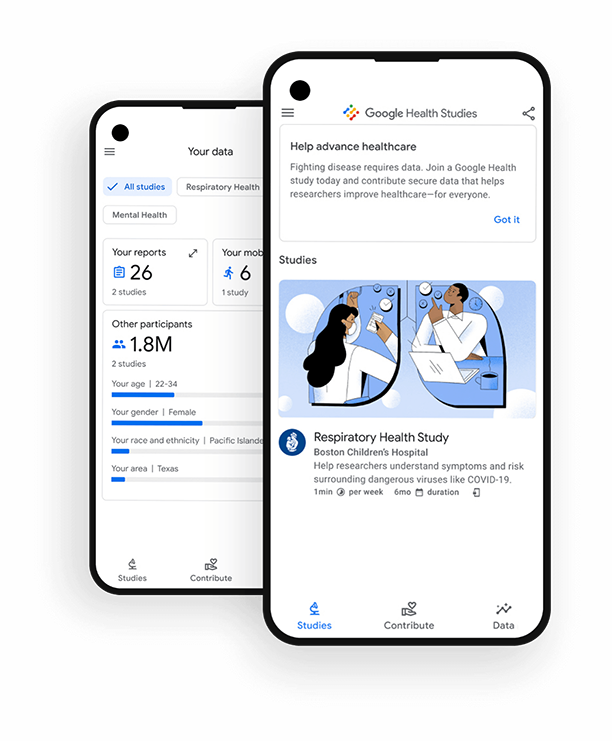 6. Old bugs can come back to bite us…
Namely, Y2K, back as Y2020. It wasn't so much the bug, but the lazy fix for it that took down payment systems, parking meters and a wrestling video game earlier this year.
7. and old applications...
The Brexit deal may run to more than 1,000 pages, but there's little excuse for it referencing 'modern' software Mozilla Mail and Netscape Communicator. The latter was last released in 1997. We're sure it still works though, our GeoCities page is going strong. Actually, it's no laughing matter - the report's encryption recommendations were also way out of date. Oh dear. Also: RIP Flash.
8. and old formats!
Tape ruled 2020! Tape! Music cassette sales doubled in the UK, while at the other end of the spectrum (or Amstrad or Commodore) IBM and Fujifilm demonstrated a 580TB capacity tape, setting a new record in the process. How's that for a demo tape?
9. Cyber security still = people x processes + technology
First, Zoom was forced to address security and privacy issues with security updates following a slew of 'zoombombing' during calls. State-sponsored cyber-attacks continued undeterred, in some cases, fuelled by the global crisis. But the most significant security event of 2020 appears to be the SolarWinds hack, which went undetected while big tech focused on securing the US election, and may end up being one of the most damaging US interference campaigns ever, with 18,000 government and private networks accessed by outside actors, and shining the spotlight on the origin and robustness of software used in highly sensitive organizations.
10. Even software in development for decade can launch with bugs
Under the weight of massive anticipation since first being revealed in 2012, Cyberpunk 2077 launched on multiple formats - but spectacularly failed to deliver on the platforms of the masses, ie the ageing Playstation 4, Xbox One, and older PCs. The huge open-world dystopia (the game, not 2020) had been delayed multiple times despite a huge development team - but was still forced to apologise for its efforts on older hardware and organise a refund program shortly after launch. Ouch.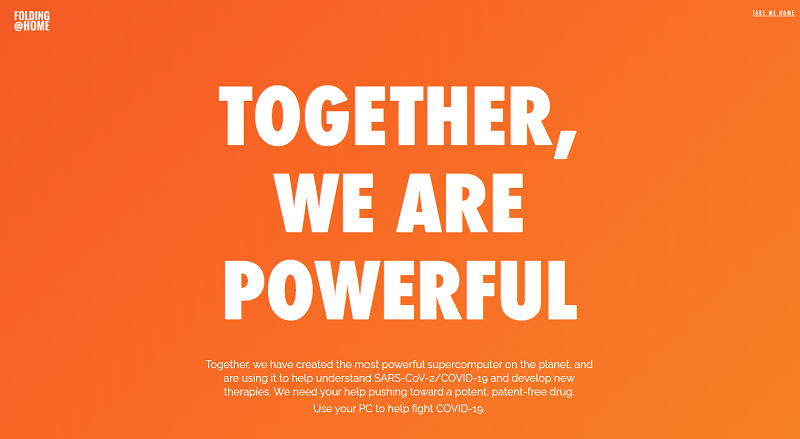 11. The world's biggest supercomputer is...people
For most of us 2020 was a huge bust. But some good did come of it. Namely, PC users the world over rallied to Folding@home, a crowdsourced, distributed computing project which simulates proteins involved in disease in a bid to help find treatments and cures. A mere 30,000 devices were running the software at the start of last year, but when it switched to analysing Covid 19, new volunteers boosted that number to over four million, and by April it became the first computer to break the exaFLOP barrier, eventually reaching 2.4 exaFLOPS – or faster than the top 500 supercomputers combined – and proving what we can all achieve collectively.
Share this post