Partnerships refined through insight
We work closely with object-based storage providers and end-users, gaining valuable insight into both the storage platform and the client's application environment. This deep integration with our partners enables us to develop high performing yet scalable solutions which support highly available, future-proofed storage systems. 
Find your application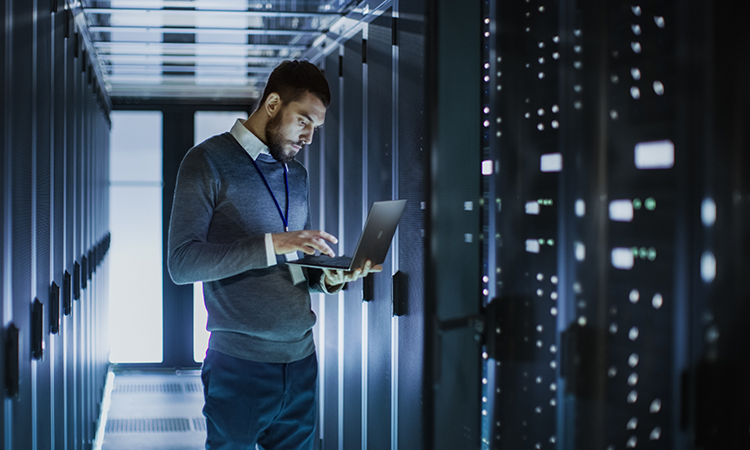 High performance and scalability Load Balancing Cloudian HyperStore S3 Object Storage
Cloudian HyperStore solves major storage challenges with the industry's most compatible Amazon S3 API. Combined with Loadbalancer.org's expertise in object storage. This allows customers to scale seamlessly through proven hyperscale architecture.
The essential ingredient in successful object storage
Himakshi Goswami
Need help?
We work with a huge range of applications – and we've got yours covered. If you can't find what you're looking for, just get in touch.
Contact us