Load balancing Pharos Blueprint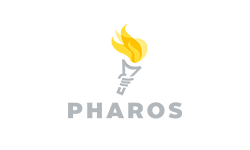 Useful resources
About Pharos Blueprint
Pharos Blueprint gives you critical insights into your print environment and workflows, empowering you to successfully manage print and its related costs. Blueprint is a single system with the flexibility to work with a mix and match of equipment manufacturers and device models. Blueprint makes it easy to manage your entire print environment. Blueprint delivers secure printing and significant cost savings and waste reduction. It provides the information you need to optimize your equipment fleet, improve employee printing habits, and take meaningful action today and throughout the future.
Key benefits of load balancing
As print and document workflow specialists, Loadbalancer.org understands that these environments can be complex with multiple technologies and applications.
Load balancing Pharos Blueprint creates systems that are:
reliable and highly available
scalable
high-performing
How to load balance Pharos Blueprint
The following diagram illustrates how the load balancer is deployed with Pharos Blueprint Collector servers.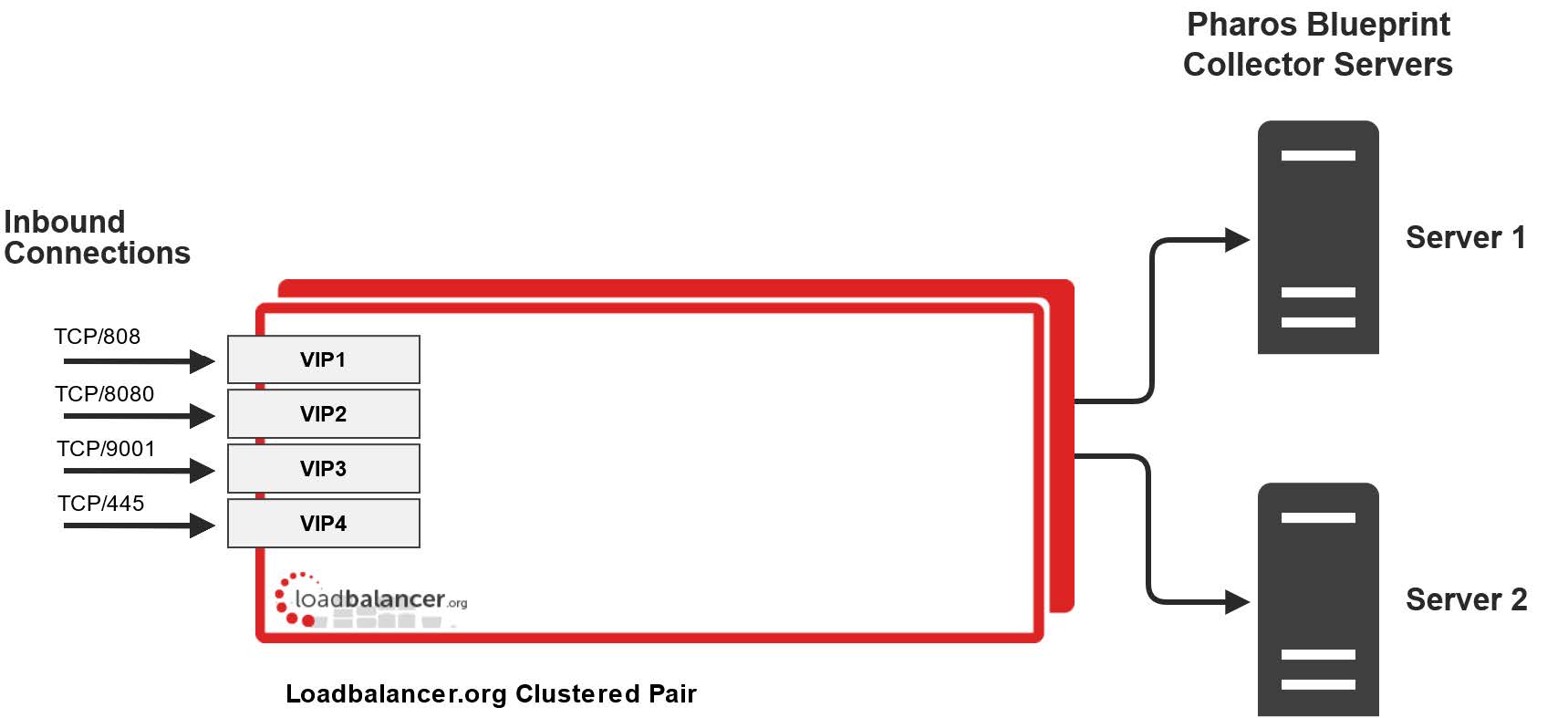 It's highly recommended that you have a working Pharos Blueprint environment first before implementing the load balancer. For Pharos Blueprint, both layer 4 DR mode and layer 7 SNAT mode can be used, although for maximum throughput the preferred method is Layer 4 DR Mode (Direct Routing, aka DSR / Direct Server Return). This is a very high-performance solution that requires little change to your existing infrastructure. It is necessary to solve "the ARP problem" on the Collector Servers.
For even more details about how to deploy Pharos Blueprint, our deployment guide can be found below.
deployment guide
manual
blog