Load balancing Citrix XenApp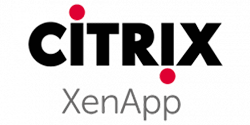 Useful resources
About Citrix XenApp
Citrix XenApp is the industry-leading solution for virtual application delivery, providing Windows apps to workers on any device, anywhere. By centralizing control with XenApp, you can give your team the freedom of mobility while increasing security and reducing IT costs.
Key benefits of load balancing
Loadbalancer.org specializes in providing application delivery controllers (ADC). Load balancing Citrix XenApp ensures:
optimized performance
resilience (high availability)
scalability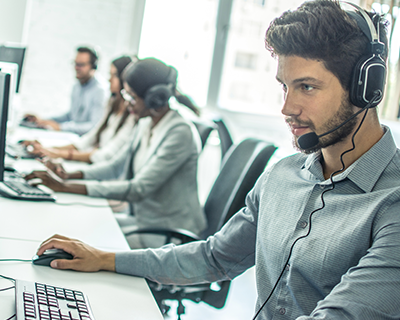 Get in touch
Start a conversation about the right solution for your business.
Get in touch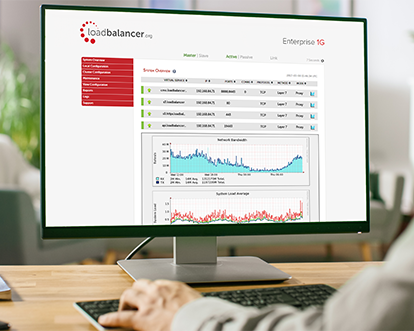 Download now
Try us free for 30 days – see why our customers love us.
Download now