So, I have finally completed my first week as a Digital Marketing Apprentice here at Loadbalancer.org - and, can I just say it has been an interesting week (but you can decide on that one!).
I walked through the Loadbalancer.org UK HQ doors bright and early at around 8.30am on Monday morning into a very tech heavy environment. The first day was as expected - setting up the PC and organising all of my accounts that I needed access to, whilst getting to know my colleagues with those 'very fun' ice-breakers - everyone was very welcoming though. Roll on the rest of the week..!
On Tuesday, I was working on Adobe software including InDesign and Photoshop - learning the basics and being given the opportunity to play around so I could figure out how it all worked. I'll soon be creating various bits of marketing material independently...so, no pressure there then! :-/
After a gruelling second day of increasing my beginners skill on InDesign, I was preparing myself for the next day - where I were to be working on more of the marketing side of my apprenticeship. I had to research potential events for Loadbalancer.org to participate in for 2018, some events were in hot and exoctic places like Australia and Taiwan but I was quickly brought down to earth when I saw a more suitable event located in Coventry in the UK.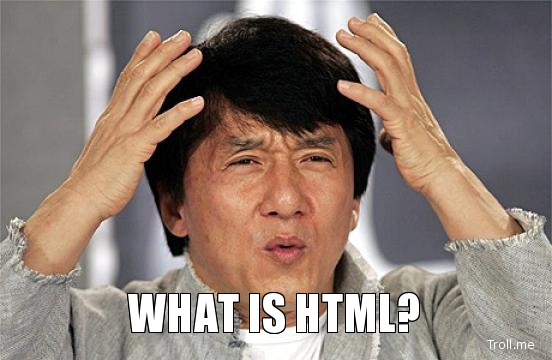 On Thursday I got to grips with HTML - I was being bombarded with information about the codebase of our website, seeing how html and css fitted together and also touching on version control system Git (but I survived!). I then shadowed our web developers for some time. Following this I then set about creating my own (your very basic) webpage through Codeacademy which helped reinforce my knowledge on the steps needed to correct bugs on the websites and how to's on creating your own site - which definitely won't be happening anytime soon!
It is now my final day of my first week as an apprentice and today, I've been looking at how the back end of this blog works - it only went live recently and you can read all about it here, if you like.
So far, my time here at Loadbalancer.org has been busy but enjoyable... and here's to another week!